Join Us October 18-20, 2019 at the Hermosa Beach Community Center!
Tickets Include Opening Night Party
When two tween boys Nate and Tyler are pushed together by their parents developing relationship, they struggle to find anything in common as they are forced into a blended family. Nate's father Ben loses his job and they all move in together. The newly formed family must figure things out fast. Nate and Tyler are exploring the beach area and meet Travis and Sarah. One night Travis and Sarah take them to their favorite secret spot, a beautiful spot in the harbor. The harbor has been closed off to the public but that doesn't keep them from enjoying the beauty of the blue waters. As they explore the harbor one night, they see something stirring in the waters, something with beautiful colors that dance off the light of their flashlights. The kids soon realize it's some sort of mystical sea creature and quickly learn that she is injured and vulnerable. They must develop a plan to get her back to the open water and reunite her with her family. During this exciting adventure they meet both friends and foes but ultimately it pulls this family together and creates memories and a bond between these cast of characters that can never be broken.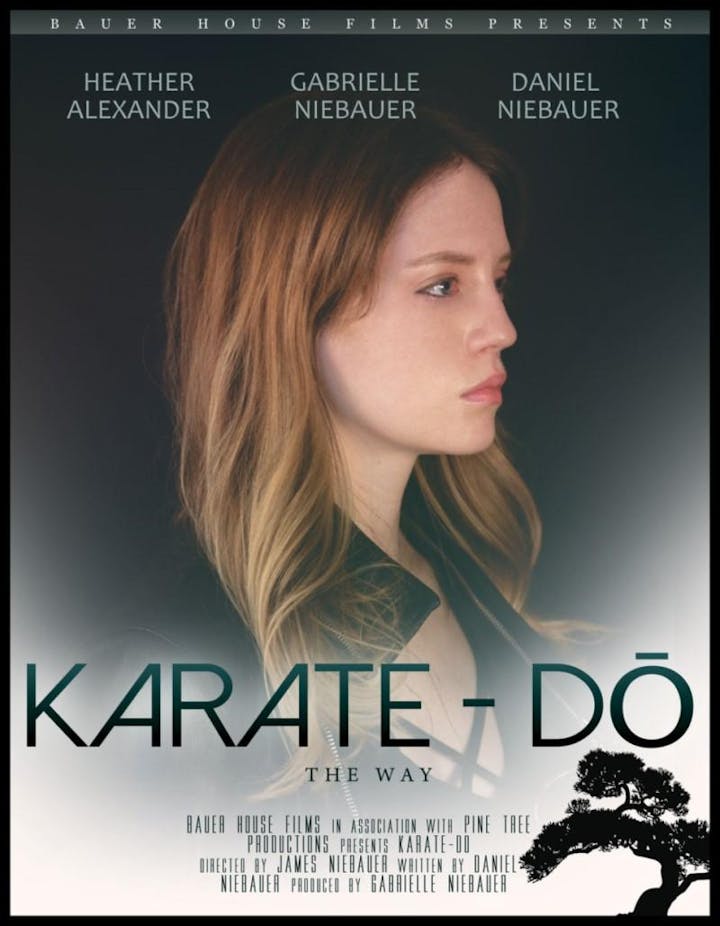 After Nicki Wright enters rehab and gets in a fight, her fed up mother sends her to live with her father, who abandoned her when she was young. Her father, Cliff, teaches her the meaning of karate. Her journey takes her through Kendo, Aikido, Judo, and Karate training and gives her a new found purpose in life – to teach women self defense.
The World According To Radiohead
Discreet although well-liked, popular though experimental, Radiohead traces a unique furrow on the world pop-rock scene. And, for almost 30 years, the group has posed like no other a lucid and critical look at our modern societies, addressing philosophical and political topics in his songs and his statements.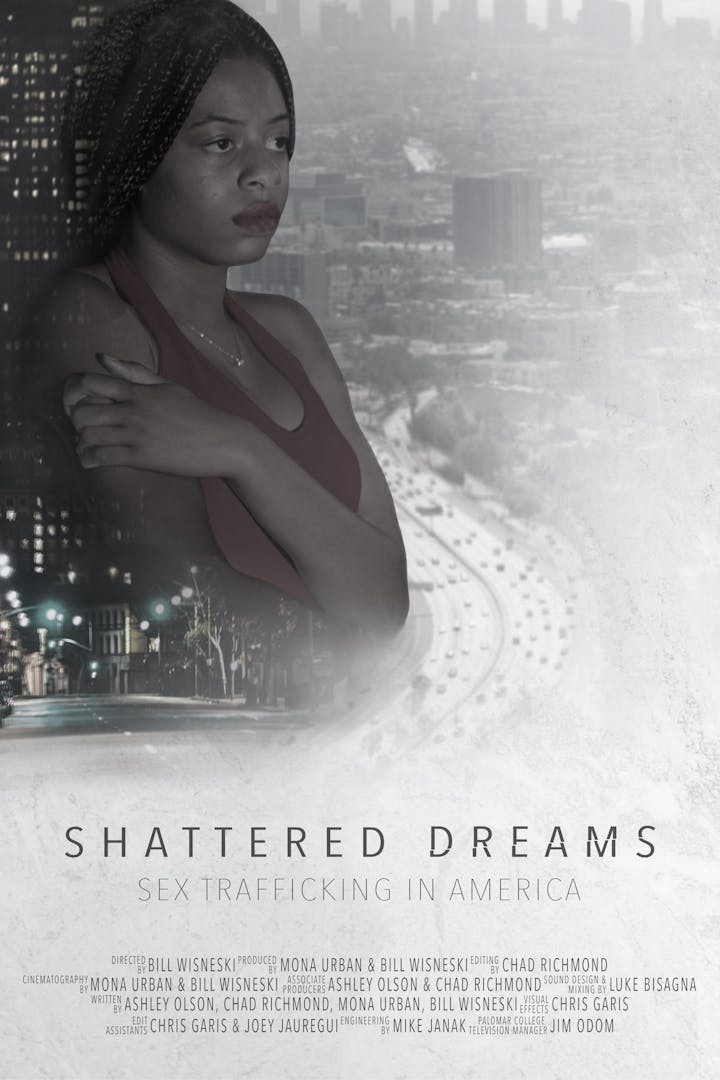 Shattered Dreams examines the pervasive, dark underworld of sex trafficking in America. Heart wrenching personal stories from survivors of the illicit sex trade and leading experts reveal how vastly misunderstood and disregarded this important human rights issue has been.
As hundreds of thousands of victims lives are destroyed by this multi-billion-dollar industry, the complex challenge of targeting the cause of this deeply embedded problem is exposed. Will increased awareness finally drive real solutions to save lives or will we continue to let this underground industry thrive in America?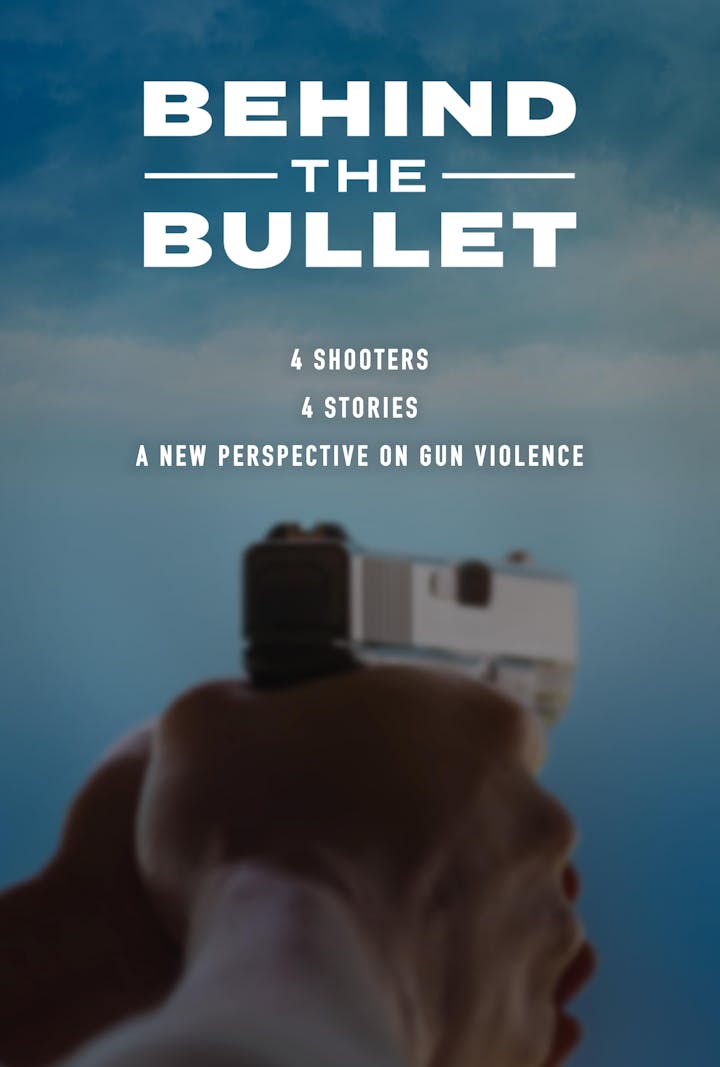 Every year, thousands of people are killed by guns in America. Each shooting devastates and forever changes the victim's family and friends. Behind the Bullet explores a side of gun violence that's rarely talked about – the impact a shooting has on the shooter. Four individuals share how the pull of a trigger changed them emotionally, physically, psychologically, and spiritually. They describe the conflicting emotions and moral injury that comes after a self-defense, accidental, or unintentional shooting, offering a new and unbiased perspective on gun violence.
Join us on Sunday, ​October 20, 2019 from 3 PM to 4 PM in the Large Theatre of the Hermosa Playhouse!​
3:00 PM – BEHIND THE BULLET
FEATURE FILM
4:45 PM – THE WORLD ACCORDING TO RADIOHEAD
FEATURE FILM
7:00 PM – ADVENTURE HARBOR
FEATURE FILM
11:00 AM – SCI-FI / SUPERNATURAL
SHORT FILMS
12:30 PM – COMEDY / ROMANCE
SHORT FILMS
2:00 PM – DRAMA
SHORT FILMS
4:00 PM – DOCUMENTARIES
SHORT FILMS
6:00 PM – PICK A GENRE, ANY GENRE
SHORT FILMS
10:00 AM – INDUSTRY PANELS
3:30 PM – THRILLER / HORROR
SHORT FILMS
5:15 PM – SHATTERED DREAMS
FEATURE FILM
11:30 AM – PECULIAR FILMS
SHORT FILMS
1:00 PM – KARATE DO
FEATURE FILM
FESTIVAL DIRECTOR'S STATEMENT
Thanks so much for your interest in the Sunscreen Film Festival WEST. I am truly thrilled to be in a position where I can affect so many filmmakers in a positive way. Offering a venue for filmmakers to bring their art to the screen has been a dream of mine for many years. Having it come to fruition in my hometown of Hermosa Beach is just, "Icing on the cake".
In this day and age Storytelling can come from many different mediums and formats. We are happy to feature: Full length films, Shorts, Web series and all forms of documentaries. Furthermore, we will have a, "Region created" film each year that is developed or born in our community.
Please join us in celebrating "Stories made from motion pictures", as they are told by many different filmmakers from around the world and brought to sunny Hermosa Beach; the Bohemian artist leading community of the South Bay of Los Angeles.